Services We Offer
We offer a wide range of phone services right from repairs to replacements and offering range of accessories.
Cellphone & Cellphone Accessories
We offer all ranges of cellphones and cellphone accessories. Our selection of accessories include a wide variety of well known brands & styles currently trending in the market with low price guaranteed
Your time is valuable to us. We understand that your phone is important to you, so our expert team aims to have it fixed and returned as fast as possible! Our turn around time is unbeatable!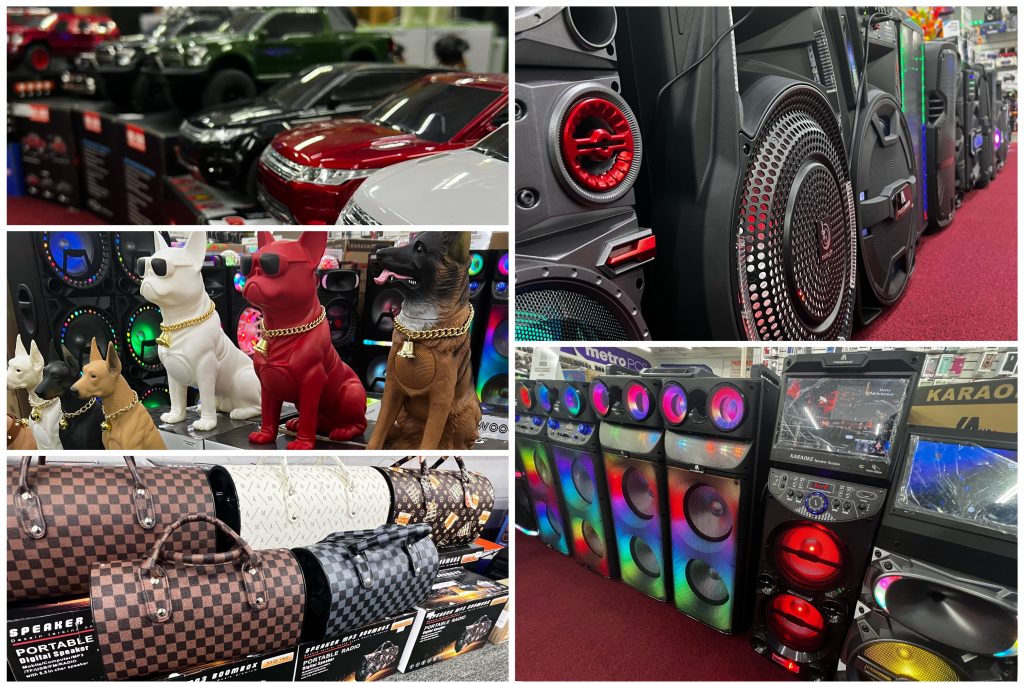 Our wide collection of electronics is unbeatable! Not only do we carry Electronics, we also carry accessories to accommodate those electronics. We assist you with what fits you best!
Our Toys & Games store features hundreds of products, including dolls, action figures, games and puzzles, remote control and ride on's, drones, and much more. Trendy & Amazing toys for children of all ages!
Activations & Bill Payments
We are partnered up with service providers such as Ultra Mobile, AT&T Prepaid, Simple Mobile, along with other Tracfone service providers. We do activations in store with no hidden fees and walk in's are welcome at any time during business hours. 
Our team of professionals offer quality services on all types of cellphones and electronics. We aim to be a one stop shop for all things repairs, so we fix physical parts as well as software and hardware issues. Our team is fully equipped to provide unlocking services for a wide variety of devices.
We're here to help! Call Us Today!